Lazarat – "Seek Your Weed"
Lazarat.com is a portal for marijuana and other medicinal plants.
The name for our project was inspired by the village of Lazarat in Albania.
Lazarat is a village in southern Albania's Gjirokastr County. It is situated in the valley of Dropull. Formerly a municipality, it became a subdivision of the municipality of Gjirokastr as part of the 2015 local government reform. The settlements of Lazarat and Kordhoc made up the old municipality.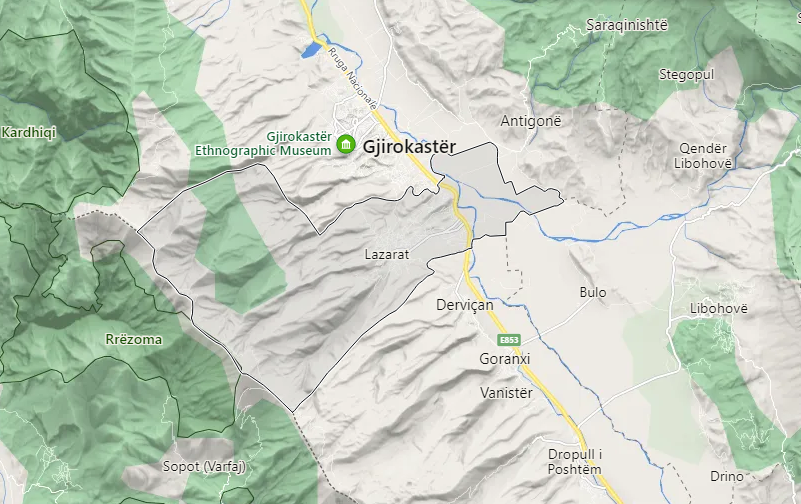 Lazarat has developed a reputation as the country's cannabis capital in recent years as a result of its large-scale cannabis cultivation by the local population. The Albanian authorities, on the other hand, cracked down in June 2014 and eradicated the drug's domestic production and distribution.
Following the emigration of local residents to Thrace during the Ottoman Empire, Kaplan Pasha stationed Labs from the surrounding Kurvelesh district in Lazarat. Lazarat had bandits and became a haven for outlaws and criminals during the late eighteenth century's socio-political turmoil in the area.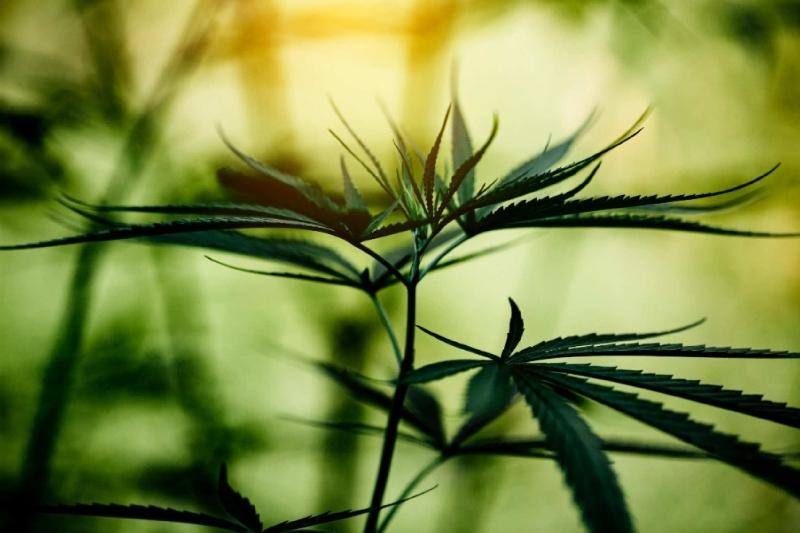 Since the Albanian government's attempts to halt the illegal growth of cannabis, an increasing number of activists from throughout the region have demanded that the small commune be granted special status. The activists want the ability to legalize cannabis cultivation and sale within municipal boundaries. The demand was turned down by the Albanian government. This short-sighted view of the government will only further smother people with artificial restrictions. So much more could be gained with fewer regulations.
Lazarat is no longer the cannabis capital of Europe, but the spirit of its people continues on.